Moving made simple.
Local, convenient, and efficient moving and storage solutions that are customized just for you.
You have a lot to think about when you move, let us help clear some space. Our team of experts has been working to quickly and safely move Albertans for over a decade. We know the ins and outs of coordinating a proper move and offer a wide variety of moving and storage services in-house. When you call Alta, you are dealing directly with a member of our team right in the Edmonton area. Our connection to those in our community allows us to have a better understanding of how to coordinate a smooth move, all while providing top-quality customer service for our fellow Albertans. Want to save on your moving and storage services? Ask us about our bundled packages for maximum convenience and savings.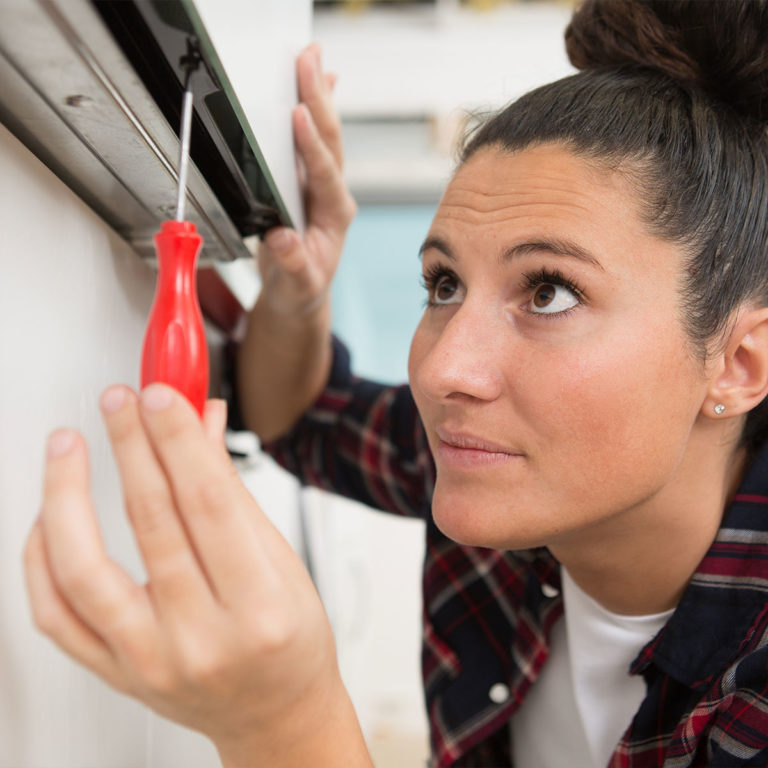 We offer services for all your moving needs
I want to use portable storage for moving, but I need help moving some larger items.
We got your back! You choose what you would like to move in your storage container, leave the rest to us. We provide moving labour at a reduced cost for our portable storage customers.
---
Can I bundle storage and moving services?
Absolutely! Since all of our services are provided in-house by our local Edmonton team, we can customize packages for our service offerings. This allows you to deal with a single point of contact for all your moving and storage needs and saves you money!
---
What if my move is very large? Can the Alta Storage facilities accommodate?
We are fortunate to have the resources to handle any size move. Whatever you need, we've got you covered.
---
How do I pay for my moving services?
Your moving team will be equipped with a debit/credit machine on site. Cash and e-transfers are also accepted as payment. We do not accept cheques.
---
Is there a booking deposit?
To ensure we can best serve all our clients, last-minute cancellations are subject to a cancellation fee. When booking your move, we ask our clients to provide a pre-authorized debit form, credit card information, or a deposit, all of which is refundable up to 72 hours before the scheduled move.
---
How far do I need to book in advance for moving services?
Book your move a few weeks in advance to confirm your ideal move date and time. Forgot to book ahead of time? Don't worry. We know you have a lot to think about when moving, we're here for you. Alta has various moving teams and is usually successful at scheduling moves for your desired date and time, even with shorter notice.
---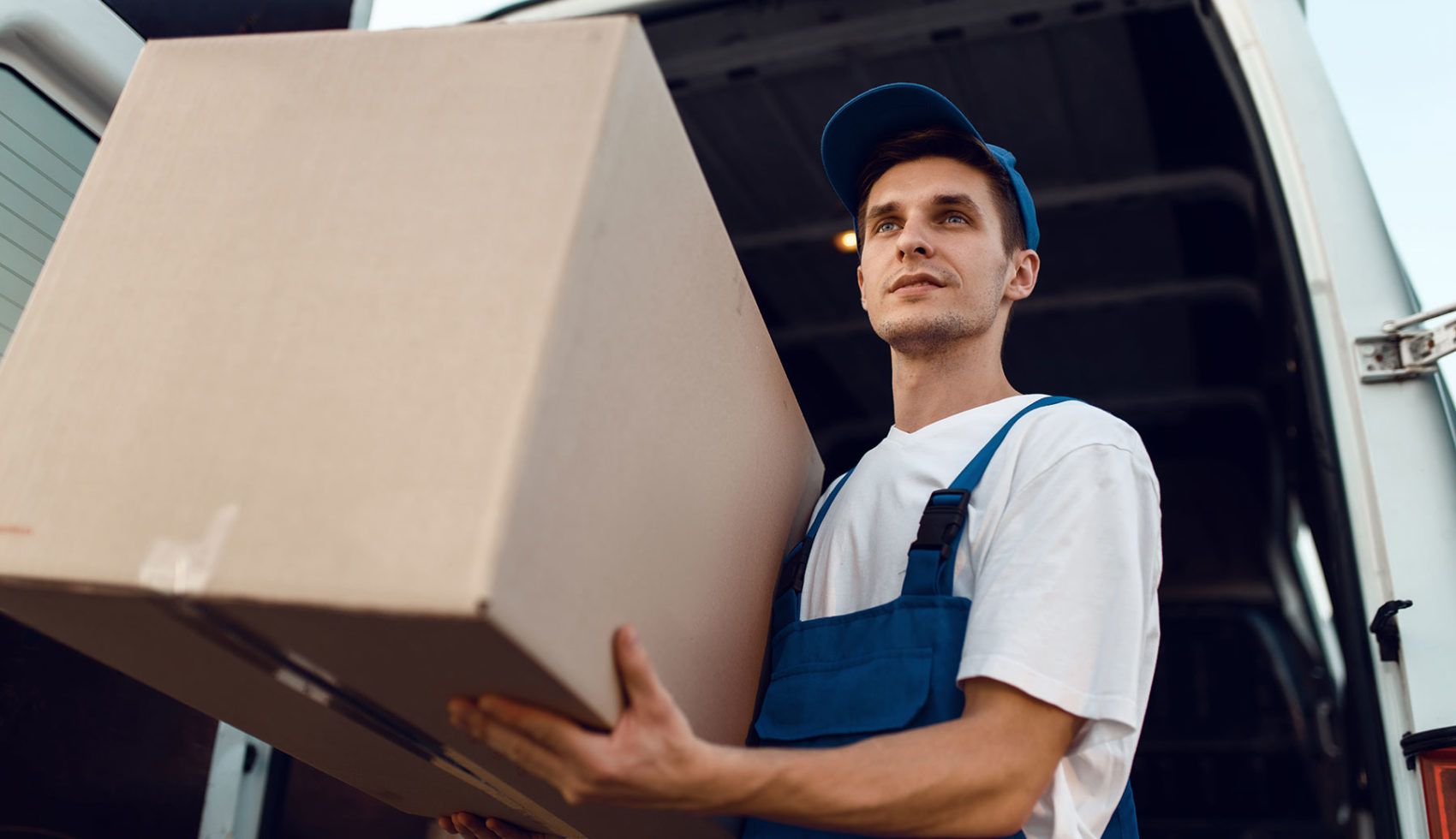 Get a free storage estimate
Receive a free rental of 25 Frogboxes when you book storage for a move.
We're Alberta's storage experts.
Storage made simple.