Create space in your home and your mind.
Enjoy peace of mind with safe and secure storage units in Stony Plain and Morinville.
Alta Storage takes pride in providing safe and secure self-storage units for the greater Edmonton area. We understand your belongings are an important part of your story. That's why all our units are protected through our wide range of security measures, including 24-hour surveillance, a secure electronic gate, unique access codes for all customers, comprehensive tracking systems, and gate access FOBs. For additional protection, all our units are designed to withstand harsh and extreme Alberta weather. Our units are made to be durable, tough, secure, and rodent-proof. Focus on the next chapter of your journey – your belongings are safe with us.
Unit sizes for every need and budget
We know everyone's storage needs are different. We offer a wide variety of self-storage units to best accommodate your items and budget:
5 ft. x 10 ft. Rollup Door $75
10 ft. x 15 ft. Rollup Door $139
10 ft. x 20 ft. Rollup Door $149
5 ft. x 8 ft. Sea Can $65
8 ft. x 10 ft. Sea Can $90
8 ft. x 20 ft. Sea Can $119
8 ft. x 30 ft. Sea Can $185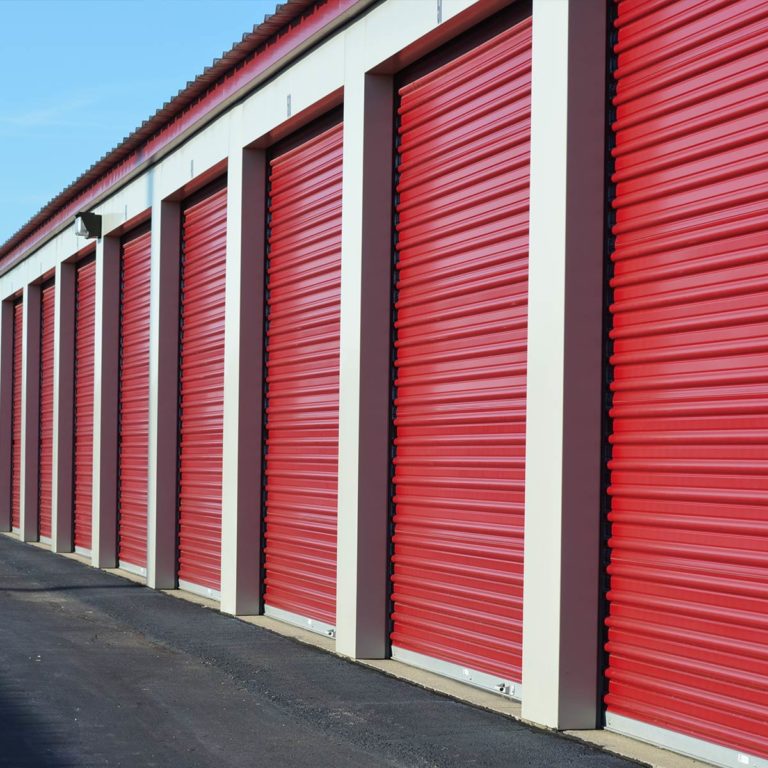 Looking for more safe and secure storage?
Alta Storage also offers RV and boat storage at our storage facility in Sturgeon County, located just a few minutes north of the St. Albert Costco. All three of our storage sites have automatic gates with an individualized PIN code entry system, so you can have peace of mind when storing your belongings. For increased ease of access, we also offer key FOB access at our Stony Plain and Sturgeon County sites.
Planning a move?
Moving and storage are made simple with Alta. With our in-house services, we can bundle and combine our services to provide clients with the ultimate convenience and peace of mind. We offer moving truck services, full-service packing, furniture assembly, packing supplies delivery, and more. Our goal is to provide you with the easiest moving and storage experience possible, so you can focus on what matters most – getting to the next chapter of your journey. That's moving and storage made simple, that's Alta.
Self Storage FAQs
Still have questions?  Call us today.
What can I store in my unit?
Our storage units are designed to store whatever you need, whether it be furniture, boxes, decor, office supplies, etc. We offer a wide range of unit sizes to ensure you have enough space for all your belongings. As a general rule, never store the following: 
Hazardous, toxic or radioactive goods, biological agents and flammable materials and liquids. 

Valuable items, such as cash.  

Gas canisters and aerosol cans.

Firearms, explosives, weapons, or ammunition.

Potentially dangerous materials such as pollutants, contaminated goods, asbestos, etc. 

Illegal substances, illegal items, or illegally obtained items.

Living creatures of any kind. 

Food or perishable goods (including dry foods). 

Ornaments made from edible ingredients. 

Scented candles.

Waste or other items which may emit odours. 
---
Where are your storage facilities located?
Our storage facilities serve the greater Edmonton area with locations in Stony Plain and Morinville.
---
Will my items be safe?
Security is a top priority at Alta Storage. To best protect your belongings, all of our storage sites are highly secure with various measures put in place, including:
24-hour surveillance
A secure electronic gate
Unique access codes for customers
Tracking systems
Rodent proof units
Durable units
Gate access FOBs
---
What if I need to store my items for a very long time?
Store your belongings for as long as you need. We're happy to keep them safe until the next chapter of your life.
---
Will I be able to access my storage unit?
Of course! Upon purchasing your storage unit, you will be given a unique FOB and access code to securely enter your storage unit as needed. If you are having trouble accessing the facility, please give us a call at 780-993-ALTA (2582).
---
Can you help move my items into my storage unit?
Absolutely! If you need a hand moving your items, please give us a call. A member of our team will be happy to help you move and store your items securely.
---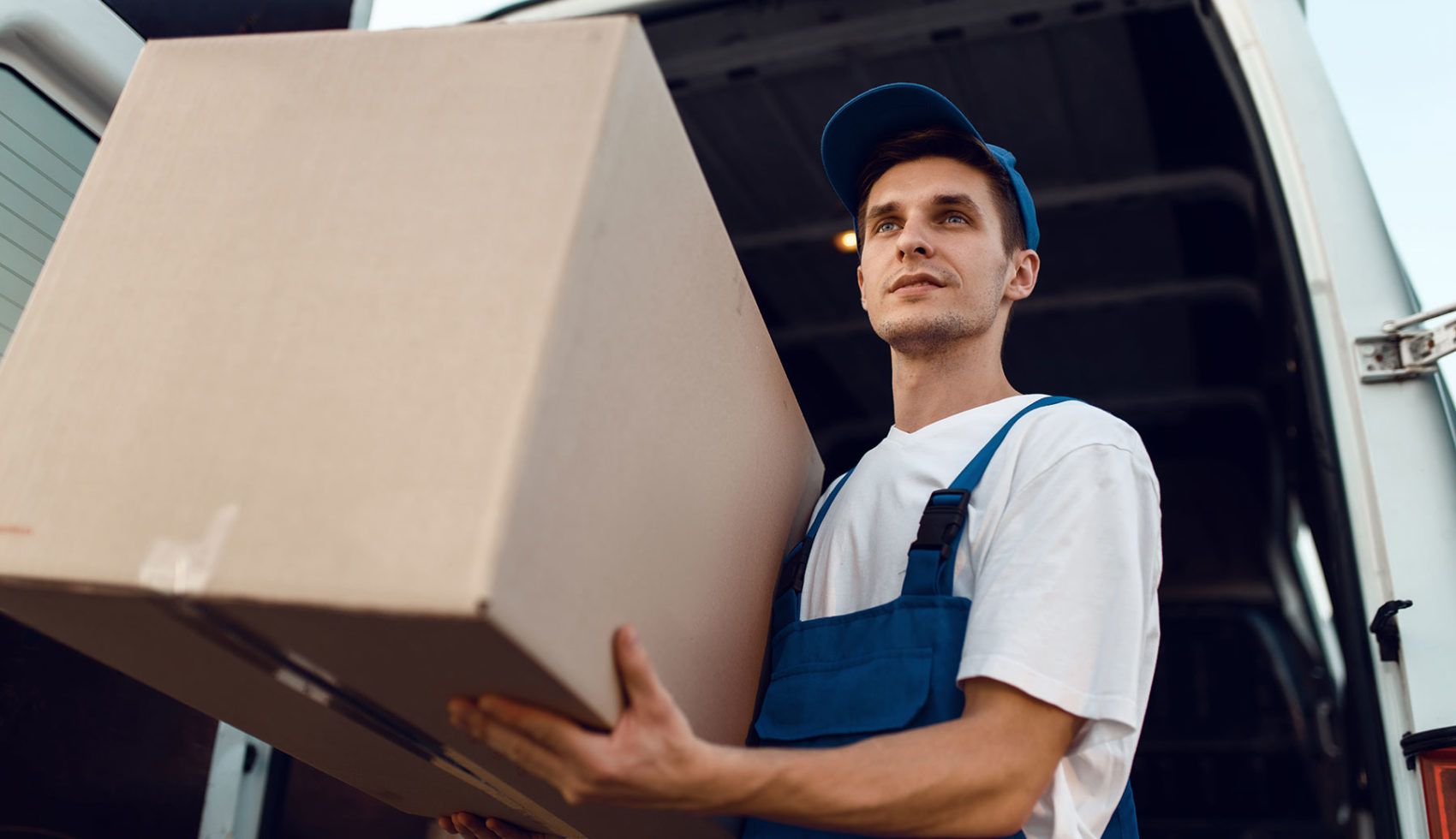 Get a free storage estimate
Receive a free rental of 25 Frogboxes when you book storage for a move.
We're Alberta's storage experts.
Storage made simple.