What is portable storage?
We provide Edmonton's premium portable storage services for unmatched value and customer service.
There's a reason why Albertans trust us with their storage. Our portable storage units are made of solid steel and are specially designed to withstand harsh and unpredictable weather conditions. Each unit is watertight and fully sealed to keep the elements out while still allowing for air circulation, keeping your items safe and dry. With our advanced locking system, you can have peace of mind knowing your items are safe and secure, remaining exactly as you left them.
Portable storage is one of the most convenient and secure ways to store your belongings. Whether you are moving or simply need some extra space, our highly secure portable storage units are an excellent choice.
Get your free quote now
Fill out the form below to get an instant estimate
Here's how it works:
A portable storage unit will be delivered to your door when you call us. From there, take your time filling the unit – you can keep the container on your property for as long as you need.
Give us a call when the container is ready (or allow us to assist you in filling it up). We will either deliver the container to your desired location or safely store it at one of our secure facilities.
Take as much time as you need to unload your container. When you're done, give us a call and we'll pick it up. Now that's storage made simple.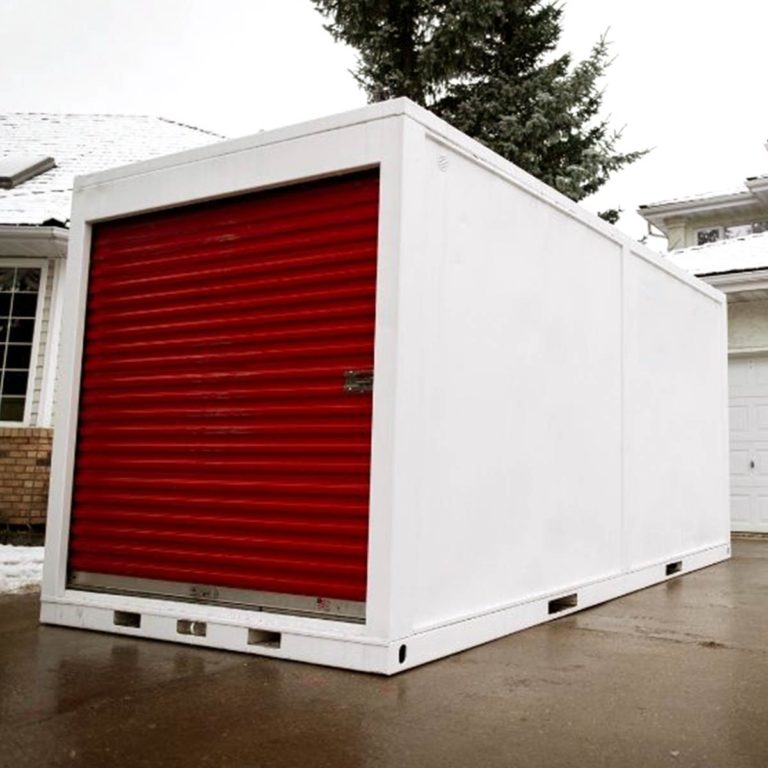 Portable storage delivered straight to your door.
Say goodbye to truck rentals, time crunches, and busy days spent loading/unloading your belongings. Say hello to convenient portable storage.
Convenience
A secure, high-quality portable storage container is delivered straight to your door. Our containers are 8ft. tall by 7 ½ ft. wide and 16 ft in length (the same size as a one-ton moving truck) providing optimal space for all your belongings. If you still need more space, we are happy to provide as many portable storage containers as you need.
Move at your own pace
Enjoy a pressure-free loading experience. Take as much time as you need to load and unload your container. When you're done, give us a call and we'll pick it up at the most convenient time for you.
Peace of mind
A safe horizontal lift system is used by our team of professionals, keeping your belongings in place during the moving period. Our containers are designed to fit in spaces that others can't, significantly reducing the risk of damage during transport.
Unload with ease
Take as much time as you need to unload your storage container, or keep your belongings safely stored until you need them. Enjoy the flexibility of keeping your portable storage container on your property, or securely store it at one of our warehouse locations. You're in control.
Residential portable storage for
moving
Experience a simpler way to move. Alta Storage offers safe and secure portable storage units that are delivered and picked up when and where you need them. Take as much time as you need loading and unloading the units, or ask one of our friendly team members for a hand. Gone are the days of loading and unloading a truck on a tight time crunch. With Alta Storage's portable storage units, you remain in control of your belongings from start to finish.
Residential portable storage for

renovations
Need to make space in your home during renos? No need to sell or toss away your items. Store them for as long as you need using our portable storage units! Portable storage is an easy way to safely remove items from your home until your renovations are complete. Alta Storage allows you to keep your storage unit on your property for as long as you need. If you need even more space, we're happy to store the container at one of our secure facilities until you're ready.
Restoration

portable storage

You have a lot to think about during a restoration project, your portable storage unit shouldn't be one of them. When items are damaged from disasters such as fires, floods, or other unpredictable circumstances, you need portable storage delivered fast – there is no time for delays. Our team is trained to work quickly and efficiently, delivering portable storage units for restoration as soon as you need them. Our team is able and ready to respond to urgent requests so you can focus on the job at hand. When you need to act fast, call Alta.
Portable storage
at our facility
Protecting your items is our top priority. Our storage facilities have extensive security measures to ensure your belongings are safe. Each portable storage unit has a highly advanced locking system to ensure a secure storage experience. Our storage facilities are fully equipped with additional security measures, including 24-hour surveillance, a secure electronic gate, unique access codes for customer access, tracking systems, and gate access FOBs.
Commercial

portable storage

Commercial moves can be frustrating – we make it simple. Alta Storage provides comprehensive portable storage services for commercial use, so you can get back to work faster. Our team will take care of as much or as little as you need, coordinating a fast, easy, and simple portable storage experience. Whether you need items stored during a renovation or are coordinating an office move, we work quickly and efficiently to get your team back to work with as little disruption to workflow as possible.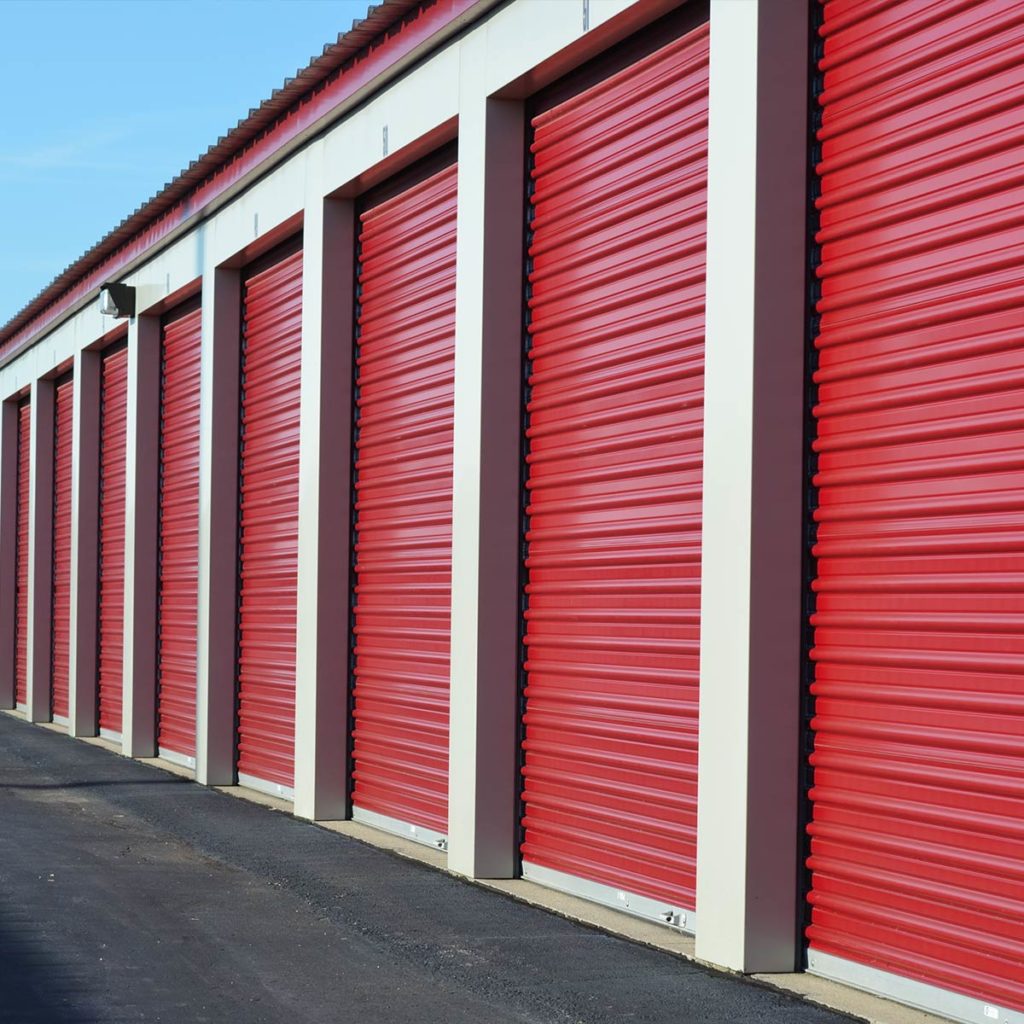 Have other storage needs?
Alta Storage offers portable storage, traditional self-storage, indoor warehouse vault storage, and secured outdoor RV and boat storage. Learn more about:
How much room will I have inside my container?
Each of our portable storage containers offers plenty of room for your belongings. They are 8 ft. tall by 7 ½ ft. wide and 16 ft. in length. That's the size of a one-ton moving truck! If you still need more room, no problem! We are happy to provide as many portable storage containers as you need.
---
Will my items be safe from theft and damage?
All of our portable storage units are designed to keep out harsh and unpredictable Alberta weather while still allowing for airflow. Our units are also equipped with a top-quality locking system to keep your items secure.
---
How should I pack my container to ensure a safe move?
We recommend packing your container as tightly as possible. This will maximize your storage space and prevent items from sliding around during transport. If you need a hand, please feel welcome to ask your moving manager for assistance. We are happy to help.
---
How much time do I have to pack/unpack my container?
Take as long as you need! We want to alleviate as much stress for you as possible, so feel free to take your time loading and unloading your unit.
---
Can I store my portable storage container at one of your facilities?
Yes! If you need a place for your container to be securely stored, we are happy to keep it at one of our secure storage facilities, located in Morinville and Stony Plain.
---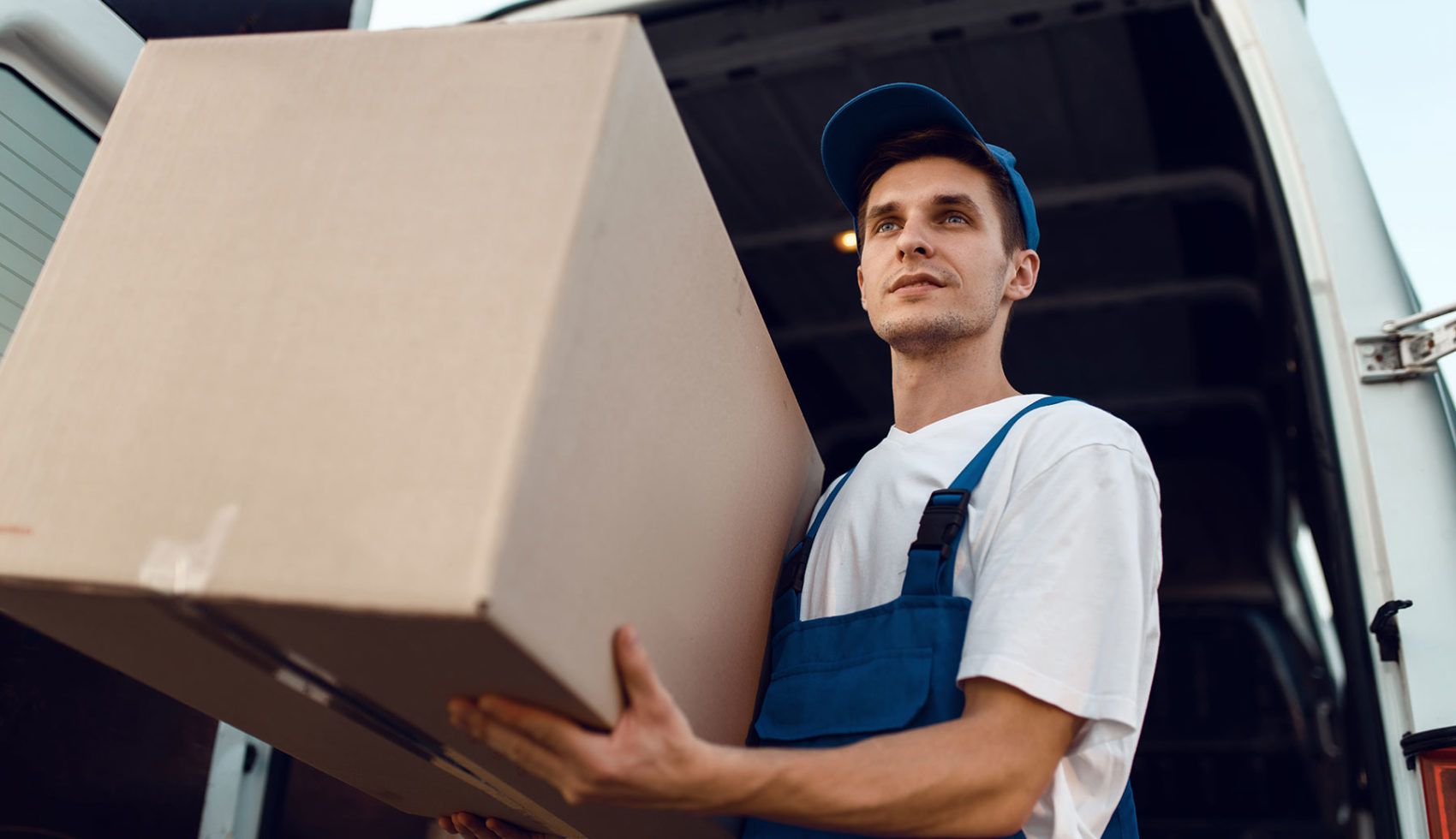 Get a free storage estimate
Receive a free rental of 25 Frogboxes when you book storage for a move.
We're Alberta's storage experts.
Storage made simple.