Store your items the eco-friendly way. Alta is proud to own and operate Frogbox Edmonton.
Secure, sturdy, and sustainable boxes for moving and storage.
Frogbox storage boxes are some of the most durable, protective, and sustainable storage boxes on the market. They are a smart and safe way to store household items during a move, renovations, or the in-between stages of life. Your eco-friendly Frogboxes will be delivered to your doorstep fully sanitized and ready to pack. Supplementary packing material can be delivered, further protecting the belongings inside. Bundle your Frogboxes with other storage and/moving services for ultimate convenience and unbeatable value. Give us a call at our locally owned and operated Edmonton office and ask your Alta moving manager about the right bundling options for you.
Planning a move? Ask us about your FREE Frogbox package when you book!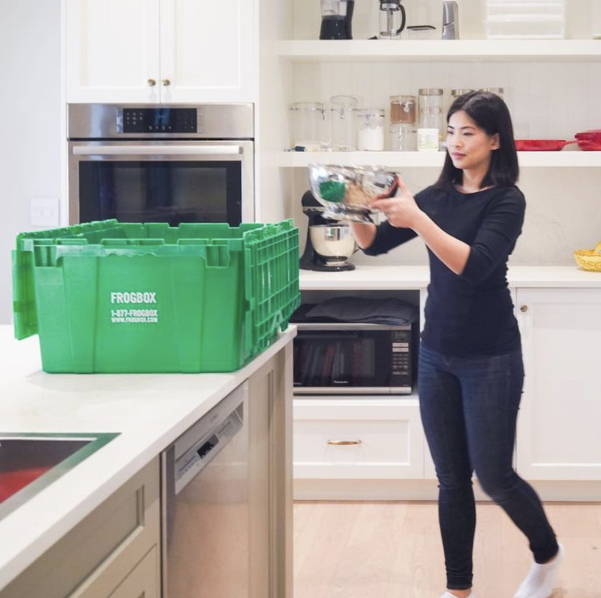 Why Choose Frogbox?
Frogbox is one of the most affordable, convenient, and environmentally-friendly storage solutions available today.
Simple & Convenient
Frogbox provides the ultimate experience for simple and easy storage. Each Forgbox is designed with an easy-to-open but secure resealable lid, allowing for easy access to your items and removing the need for tape. Frogboxes are also designed for stackability, so they can be safely placed on top of one another for easy and confident storage.
Environmentally responsible
Frogboxes remove the need for single-use cardboard boxes and tape, reducing waste. The plastic storage boxes are easily cleanable and reusable and are delivered straight to your door. Reduce stress and your ecological footprint.
Safe & Secure
Frogboxes are sturdy and secure thanks to their hard plastic design, protecting whatever items you place inside. Frogboxes are the leading storage option for items such as kitchen and glassware, providing top-level protection when paired with packing paper.
Don't just take our word for it
Here's what some of our amazing clients have to say:
We ended up needing multiple storage pods to keep our belongings in between houses. Alta Storage was great to work with, coordinating each pod exactly when we needed it. Great prices and service. Will definitely use them the next time we need storage.
– Phil Gibbs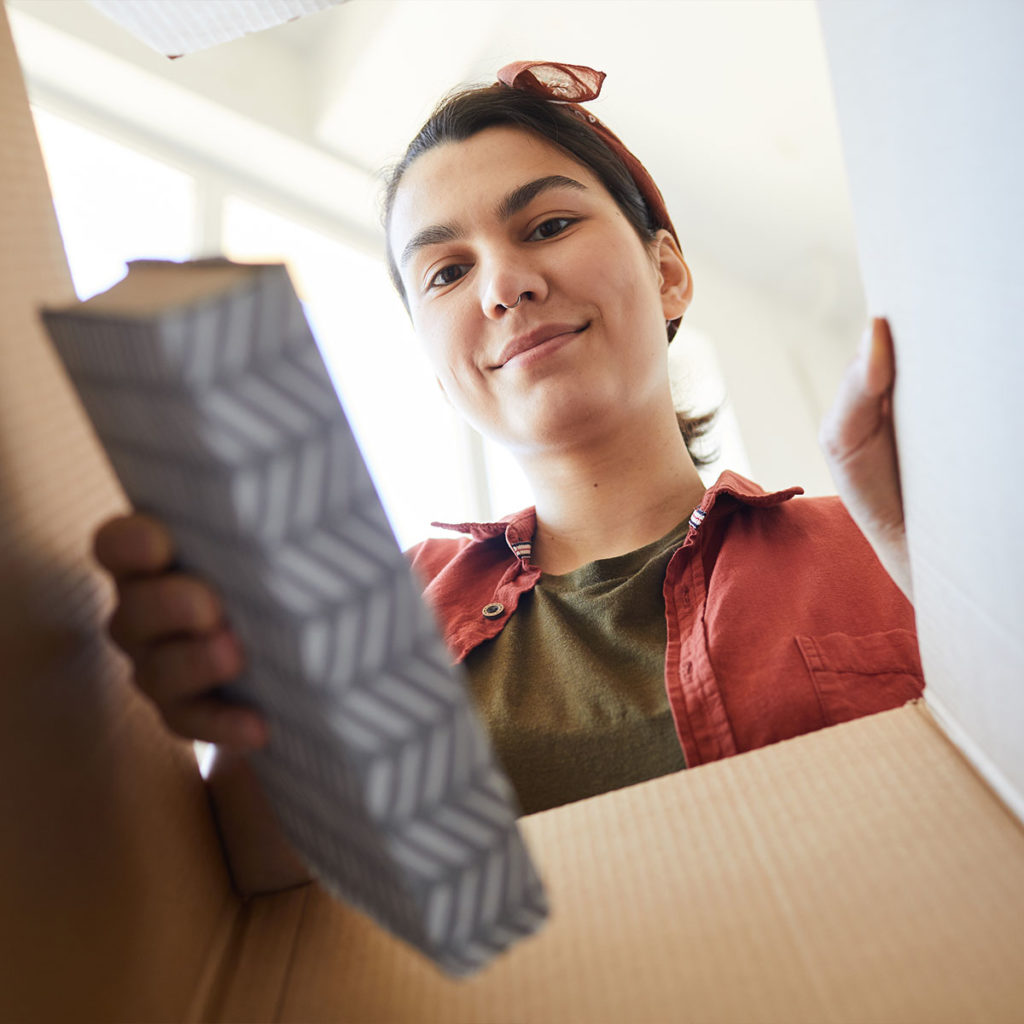 Can I store my Frogboxes in my portable storage unit?
Yes! Frogboxes are designed to securely seal and protect your items and can be conveniently stacked on top of each other when stored in any of our storage units.
---
What if I end up needing my Frogboxes sooner or longer than expected?
We understand schedules change. Please contact Alta storage and they will assist you with changing or extending dates. If you are using Frogboxes for a move, please contact your moving manager for support.
---
What if I would like cardboard boxes?
We know storage is not a one-size-fits-all situation. If you prefer to store or move your items using cardboard boxes, please let us know. We provide all standard and most non-standard sizes of traditional cardboard boxes as well as supplementary moving supplies like tape, packing paper, bubble wrap, etc.
---
Can't I just use previously-used cardboard boxes?
Recycling used boxes is more sustainable than buying new ones. However, cardboard can absorb dirt and bacteria, which could come into contact with your belongings. You may also have trouble finding enough, or the right size of boxes to suit your move.
---