Our Process
Portable storage made easier
We make portable storage simple with 5 easy steps…
Load and unload your belongings one time, with no truck rentals, no hidden fees, and no added stress! Storage made simple, that's Alta.
Let us know your storage needs
We deliver your portable storage container when and where you need it.
Load your container
Load the container at your own pace, keeping the unit for as long as you need.
Tell us where to bring it
Using our safe and secure horizontal lift system, we move the portable storage container to its destination.
Unload your belongings
When you're ready, unload your belongings at your own pace.

Give us a call
When you're done, we'll pick up the empty container at your convenience.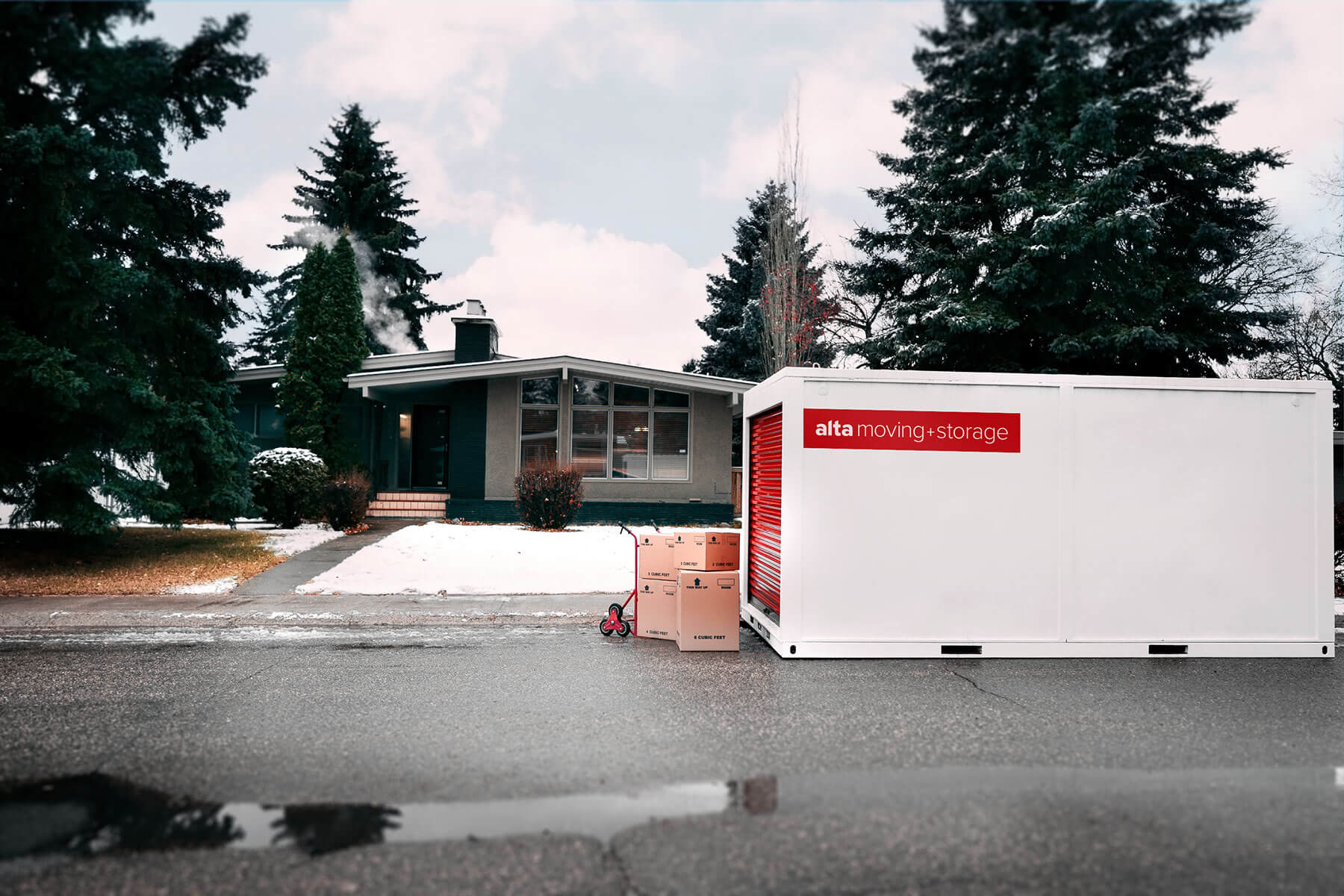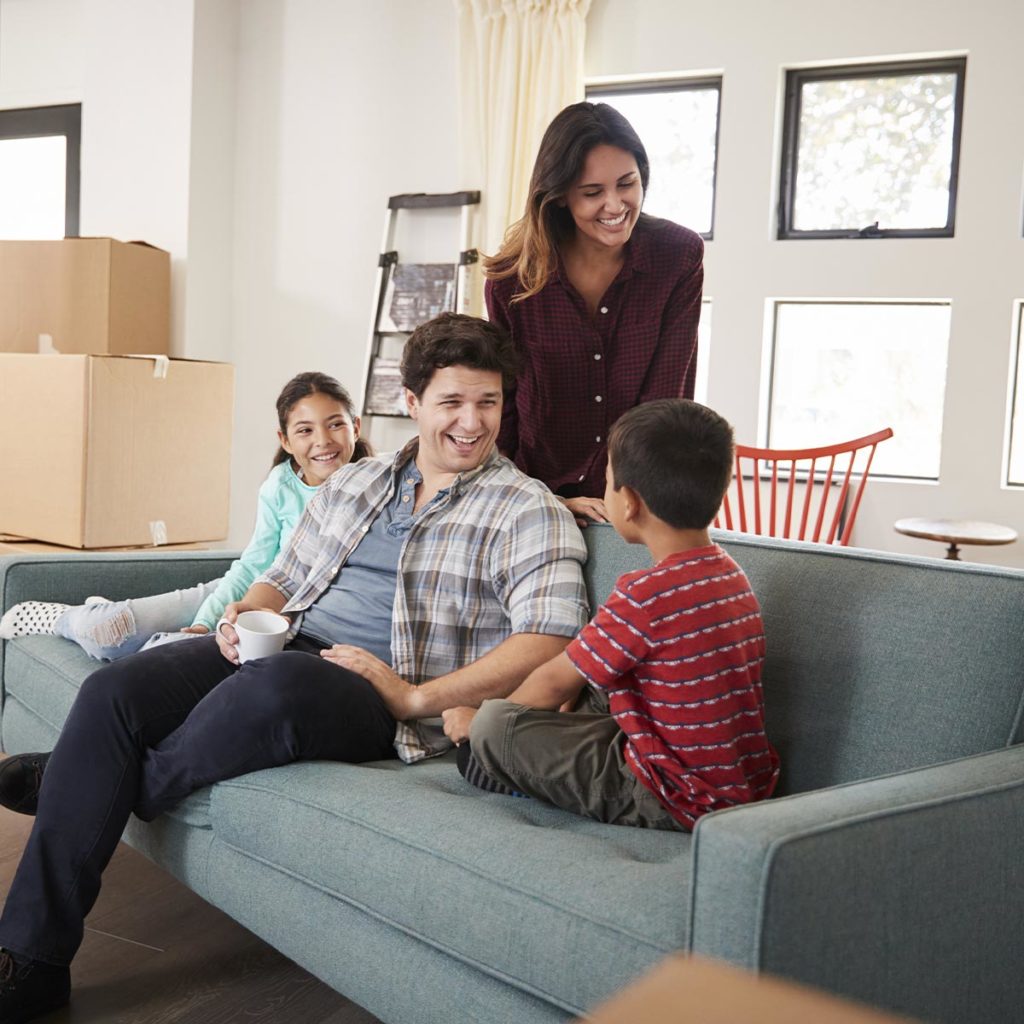 Storage with Alta makes the difference
Care & Professionalism
We take pride in properly storing your items with dependability and care. Trustworthy, reliable, and knowledgeable storage solutions that fit your needs, with a team that puts you first every step of the way.
Security you can trust
Store your belongings with peace of mind. All our portable storage units are properly equipped to keep your items safe and secure for as long as required. Say hello to convenient storage and moving solutions.
Services
Free space in your home, and your mind. Portable storage brought straight to you.
No matter how many items you need safely stored, big or small, we've got you covered. For all your storage and moving needs in the Edmonton area, trust Alta.
About Us
Alberta's portable storage experts.
We're Alberta's one-stop-shop for all types of storage and moving solutions.
Alta Storage is a full-service storage company offering portable storage, self-storage, vault storage, RV and boat storage, temporary fencing, and full-service moving services. We have been locally owned and operated in Edmonton for over 10 years. We understand the complexities of managing the storage needs of every Albertan and have dedicated ourselves to providing easy and secure solutions that work best for you.
Safe, secure, and trustworthy storage provides more than just a space for your belongings, it provides peace of mind. You have a lot of things to think about in a day, your storage shouldn't be one of them. We deliver portable storage containers when you need them, with the flexibility to keep the unit for as long as needed. Ask our friendly and knowledgeable team about the right storage solutions for you. Out of sight, out of mind. Peacefully.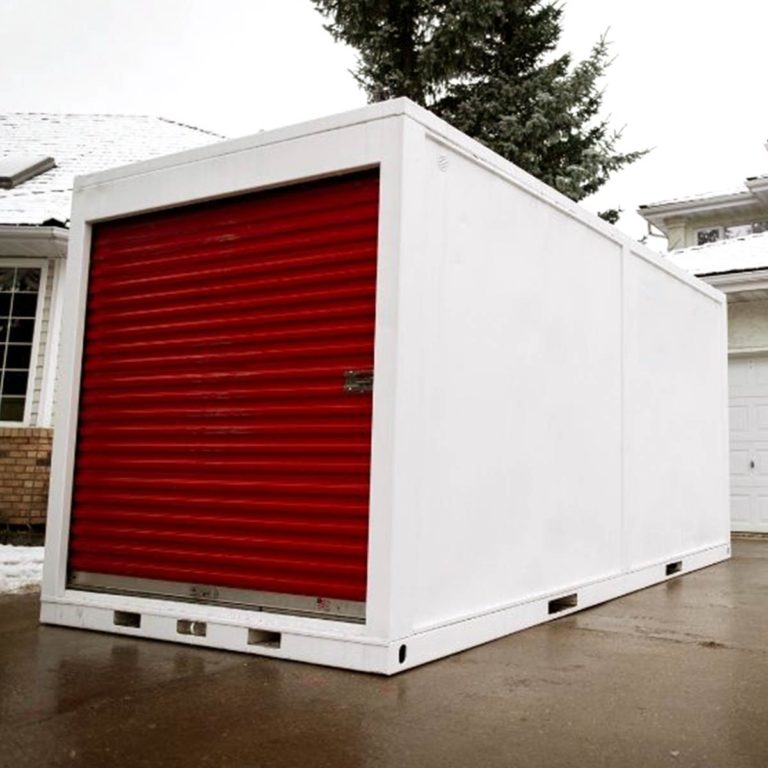 Frequently Asked Questions
Does Alta Storage provide all its services in-house?
Yes! Alta Moving & Storage owns and operates all of its own moving trucks, as well as multiple self-storage facilities in Edmonton and the surrounding area. Our storage facilities include premium, full-service portable storage options and secure RV and boat storage. We are also proud to own the Frogbox franchise for the Edmonton area. This allows us to provide you with the ultimate flexibility and value.
---
Is Alta Storage fully insured?
Yes. Alta Moving & Storage is fully insured with commercial liability and WCB insurance. Documentation can be provided by request to comply with protocols for commercial customers.
---
I need storage during a move. Can Alta help with my move, too?
You bet! Since all of our services are done in-house by our local Edmonton team, we can bundle our moving and storage services. This means you only need to deal with one point of contact for all your moving and storage needs, saving you time and money!
Get in contact with an Alta team member by phone at (780) 396-3000, send us an email at hello@altastorage.ca (make sure to include your contact details in the email), or complete this form for a free quote.
---
What kind of storage services does Alta Storage offer?
We offer a full range of storage services including portable storage, self-storage, vault storage, RV and boat storage. We also offer additional services for our commercial customers, including temporary fencing and furniture assembly. Furniture assembly is also available for all customers who are using our moving services.
---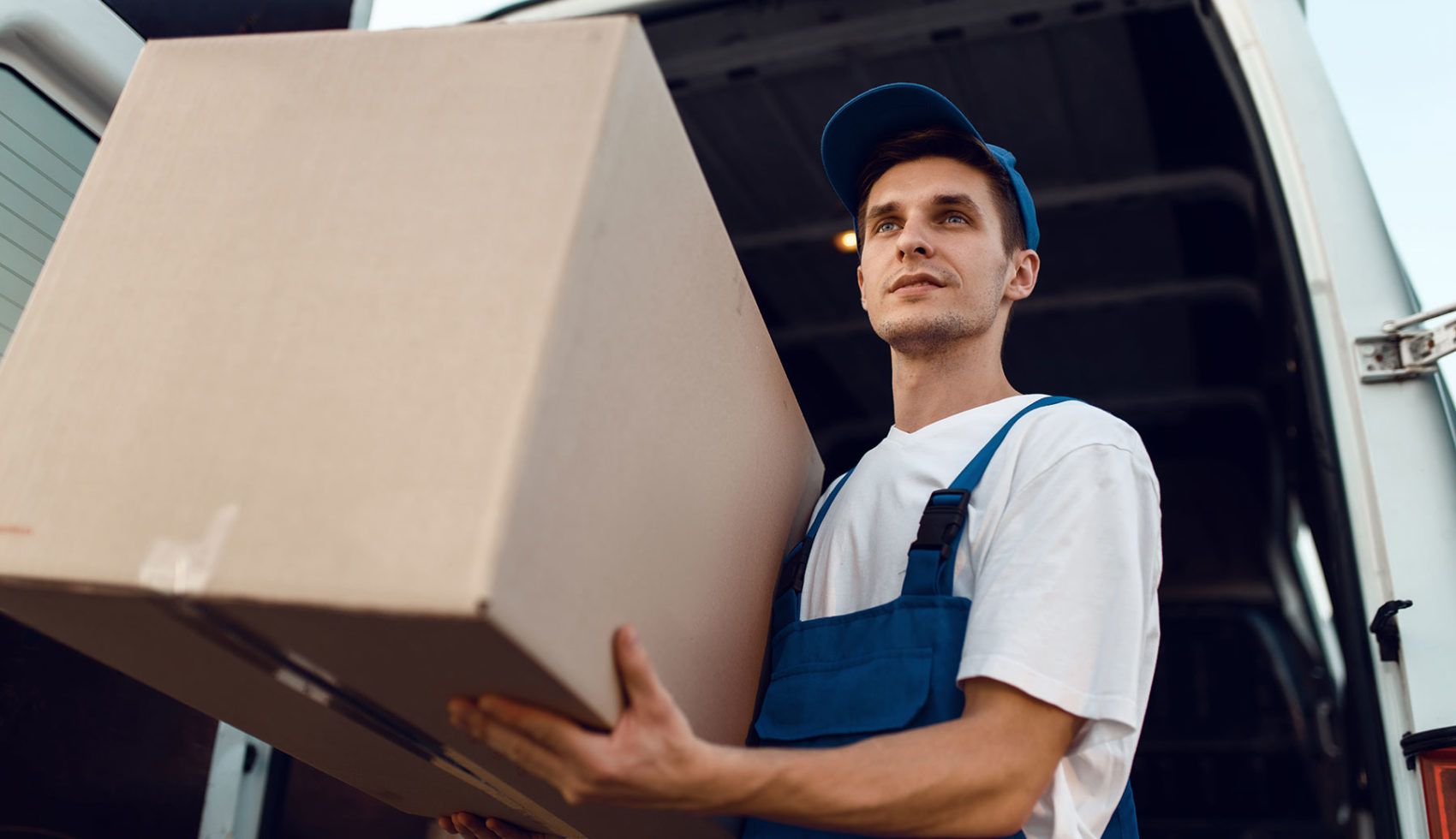 Get a free storage estimate
Receive a free rental of 25 Frogboxes when you book storage for a move.
We're Alberta's storage experts.
Storage made simple.